About Assessment and Consulting Services (ACS)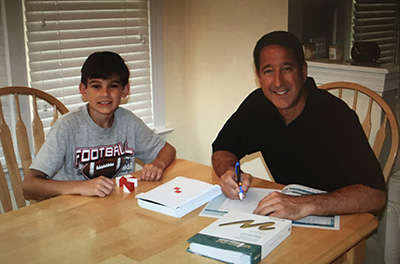 ACS is a testing and consulting practice serving adults and children. Testing for ADHD and learning disabilities make up the majority of referrals; however, various tests and checklists are available to explore most concerns. The consulting services are conference keynote presentations, seminars and workshops.
ACS partners with Assessment, Counseling & Consulting (ACC) located in Fayetteville, NC providing the majority of the testing services for that practice. Referrals from healthcare professionals are welcome! Some court appointed assessments are also accepted.
Our mission is to provide excellent testing services and interpretation of test results in a timely manner along with recommendations in a written report for a reasonable/ competitive price.
Often, parents are frustrated with the NC public schools taking 90 days to test their children. We pride ourselves in taking about 3 weeks! Thus, the child's strengths and weaknesses are identified quickly and interventions in the classroom can begin quickly.
All of our assessments use test instruments recognized by the NC public schools.
We are committed to helping you meet your testing needs by providing reliable and valid assessment results.